Department of Physics
UC Davis
One Shields Avenue
Davis, CA 95616
Ph: (530) 752-1500
Fax: (530) 752-4717
Posted: Jan 22, 2020, 2:18 PM
Victoria Strait has received a Graduate Student Travel Award from the Office of Graduate…
Posted: Jan 6, 2020, 4:15 PM
Read the Fall 2019 Department of Physics Newsletter.
Posted: Dec 4, 2019, 3:52 PM
UC Davis Physics Adjunct Professor Kai Liu was recently elected Fellow of the AAAS. The…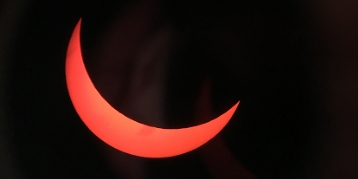 Events
Feature:
Dr. Gong Chen, Project Scientist in the UC Davis Physics Department, submitted his Spin polarized LEEM image to the Molecular Foundry nanoscience research facility at Berkeley Lab as part of their National Nano Day celebration.