Electronics Shop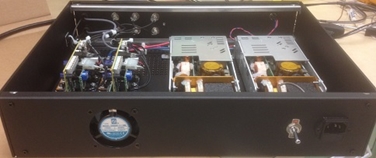 The UC Davis Physics Electronics shop provides a variety of services to the Department of Physics and the entire UC Davis community. Whether you need help with repairing an ancient piece of equipment or designing a custom circuit for a new research project, we are happy to discuss your needs and help you find the resources to get you going.
Some of the services we provide include:
Feasibility and cost assessments.
Electronics equipment and PCB repair.
Custom analog and digital circuit design including schematics and PCB layout.
Custom PCB assembly.
Cable design and build.
Systems design.
Systems integration.
Troubleshooting assistance.
Electrical safety consulting.
Programming embedded systems and PLCs.
Sourcing or providing repair parts.
All non-physics department work is done on a time-available basis. We are often able to help on short notice for small jobs. For larger jobs, consultation and scheduling are required. If we are not able to help you immediately, we may be able to connect you with other shops or resources to help you.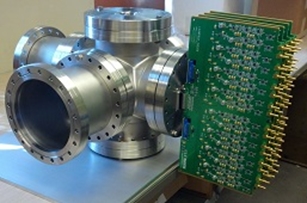 For questions or information, contact:
Paul Stucky - Electronics Engineer
pastucky​​​​​​​@ucdavis.edu
Physics room 295
530-752-8286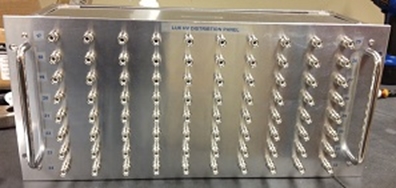 ---
MPS Technical Facility
The UC Davis MPS Technical Facility, located in Jungerman Hall (Crocker Nuclear Lab) is able to design, fabricate, and repair research equipment and teaching aids. The shop personnel have a wide range of tools, equipment, and material at their disposal. The shop is generally staffed during normal business hours.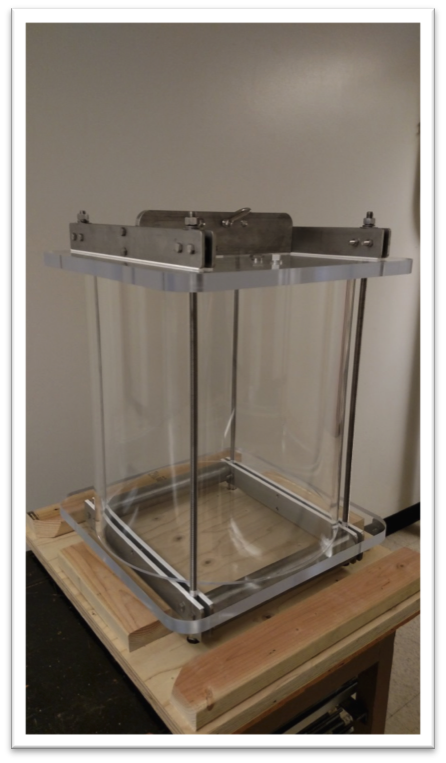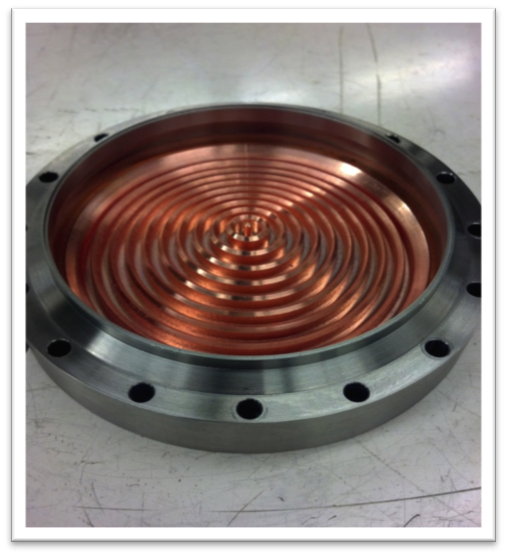 Some of the services we provide include:

Feasibility and cost assessments.
Design consultation, 3D CAD digital prototype, and shop drawing production.
Precision machining (manual lathes, manual and 2 axis CNC milling).
Precision measuring and gauging.
Wood and plastic cutting machinery.
Sheet metal fabrication (shear, bending brake).
Welding shop (TIG, gas, spot, soldering).
Troubleshooting assistance.
Surface grinding.
Student Shop instruction and supervision.
Furniture and equipment moving.
Contact Information:
To place an order or to discuss rates and scheduling or other questions: