Having trouble with your PHY or AST courses? Several campus and student organized resources are available offering tutoring assistance for both lower and upper division physics courses:
Drop-in tutoring sessions and math/science workshops at the Academic Success Center
Included among the many services offered at the Academic Success Center.
ASC Math and Science Workshops

Free tutoring sessions in the Physics Study Room
Organized and managed by the Physics Club of UC Davis, free tutoring assistance for most lower division PHY courses can be found in the Physics Study Room (Physics Bldg. room 388).

A schedule of the current tutoring sessions can be found HERE

Paid tutoring services
Offered primarily by our graduate students. Private, hourly tutoring services are available on a pay-per-hour basis offering assistance with physics courses in addition to other STEM topics.
A roster of our current tutors for hire can be found HERE

The H-Bar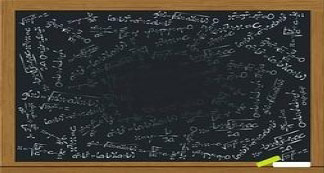 A Physics Discussion Space and Snack Bar

Come by for ħelp with your physics homework

Drop-in tutoring for upper division PHY courses with volunteer physics graduate students are available on:

Fall 2019 Sessions:
Tuesdays and Thursdays 5:30-7:30 pm in Physics 185


Contact Yuxi Zhang at zyxzhang@ucdavis.edu for more information
All Physics Students are welcome!

Free coffee & snacks!