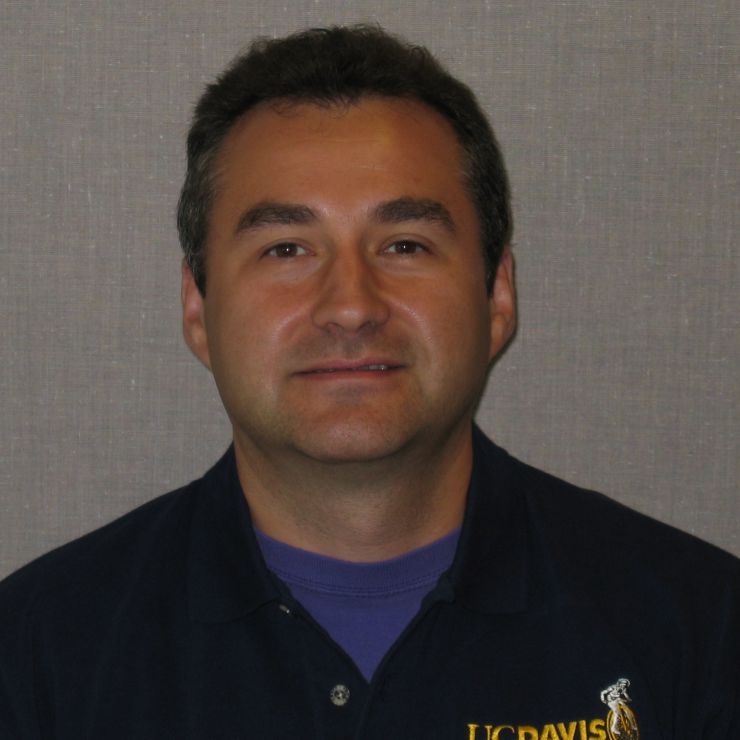 Researchers in China and at UC Davis have measured high conductivity in very thin layers of niobium arsenide, a type of material called a Weyl semimetal. The material has about three times the conductivity of copper at room temperature, said Sergey Savrasov, professor of physics at UC Davis. Savrasov is a coauthor on the paper published March 18 in Nature Materials.
Read more at the links below:
UC Davis Egghead https://egghead.ucdavis.edu/2019/03/18/semimetals-...
College of Letters & Science, UC Davis https://lettersandscience.ucdavis.edu/blog/semimet...