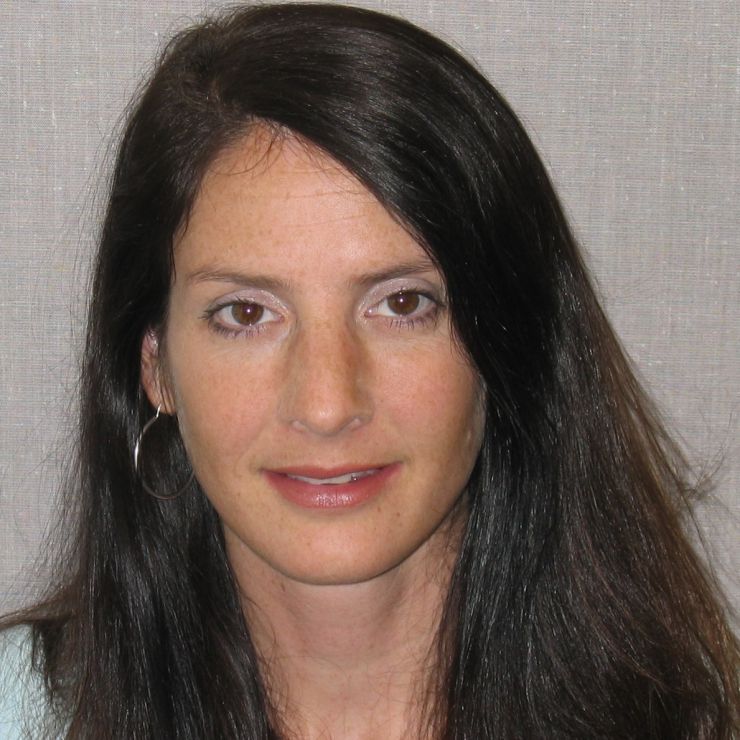 Professor Robin Erbacher was named Fellow of the American Physical Society, Division of Particles and Fields, with the citation "For significant contributions to measuring the properties of the top quark and to use it to probe for a variety of new physics signatures."
You can view her entry in the APS Fellow Archive here!
https://www.aps.org/programs/honors/fellowships/ar...