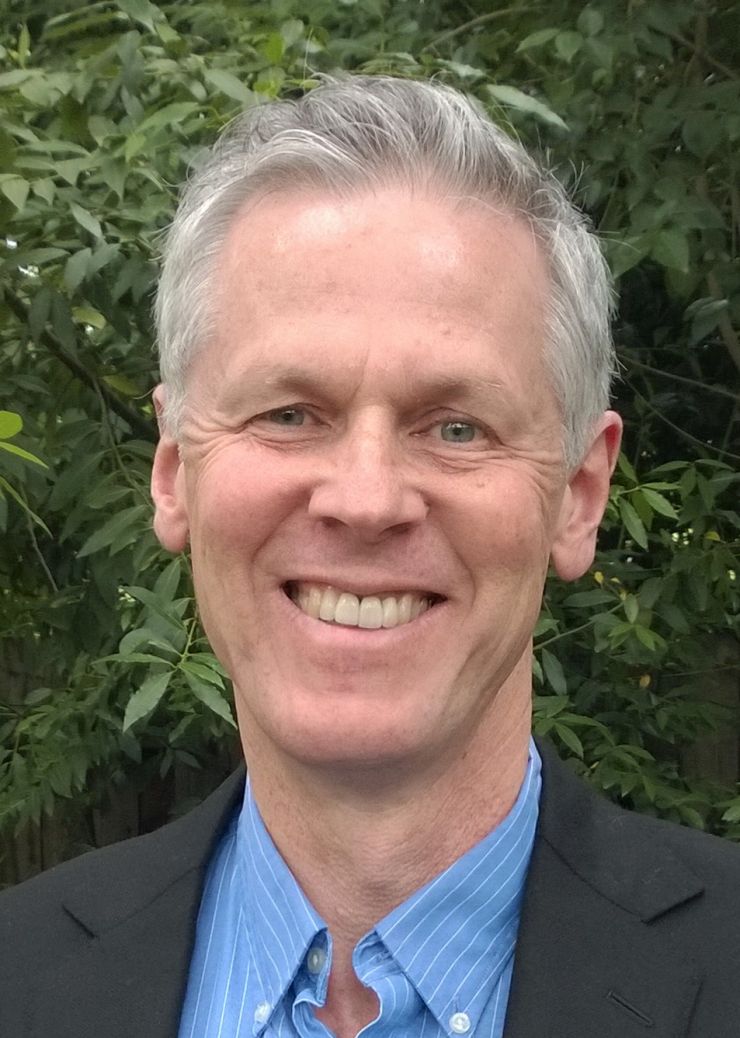 Professor Andreas Albrecht was selected as a recipient of the Graduate Program Advising and Mentoring Award. This award recognizes faculty providing outstanding service in advising and mentoring at the program level. Professor Albrecht was selected due to his excellent service to the graduate program as well as his positive impact on graduate students and fellow colleagues. This award celebrates his outstanding service to graduate mentorship and stellar contributions to guiding students to ensure their overall success and well-being.
His nomination highlighted his empathy and high level of involvement and interest in student success, going above and beyond his duty as a mentor.
Congratulations to Professor Andreas Albrecht on this highly deserved recognition!