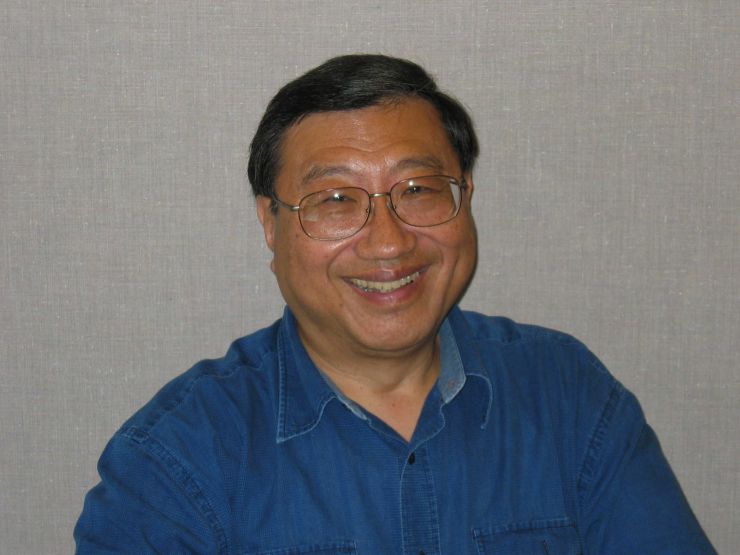 Winston Ko, professor emeritus of physics and former department chair and Dean of Mathematics and Physical Sciences, died unexpectedly on July 26, 2019 while hiking in Big Sur. A campus memorial service will be planned.
Please read our full In Memoriam page for Winston here.
https://physics.ucdavis.edu/people/memorials/winsto...


Campus has posted an article about Winston which you can read here:
https://www.ucdavis.edu/news/dean-emeritus-winston-ko-dies-76
https://lettersandscience.ucdavis.edu/news/dean-em...