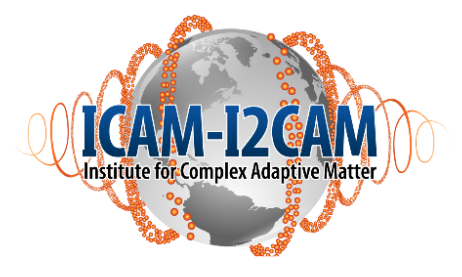 The Institute for Complex Adaptive Matter (ICAM) has received a grant of almost $1 million from the Gordon and Betty Moore Foundation to fund international science exchanges on quantum matter.

From the article on the UC Davis "Egghead" research blog:

"'Sometime in the coming year, this generous new grant will enable a whole new range of experiments and collaborations to blossom across the United States and with the wider world,' said Rajiv Singh, co-director of ICAM and professor of physics at UC Davis. It will also enable scientists across the globe to travel to facilities both in the U.S. and internationally".

Read the full article here:
https://egghead.ucdavis.edu/2020/11/04/institute-f...