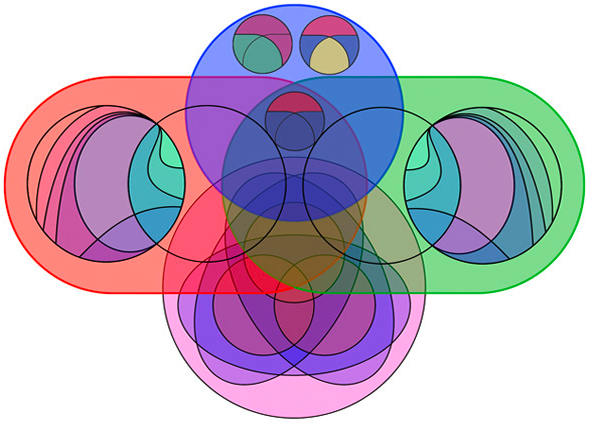 The Templeton World Charity Foundation recently recognized the UC Davis Complexity Sciences Center's international impact by awarding its "Power of Information" postdoctoral fellowships to two CSC graduate students. These prestigious fellowships support three years of research at $110K/year: https://www.templetonworldcharity.org/fellowship/.
Alexander Boyd (UC Davis Physics, PhD December 2017) will pursue his fellowship on "Thermodynamics of Computational Structure in Complex Information Processing" at the Centre for Quantum Technologies, a cooperative effort of Nanyang Technological University and National University of Singapore.
Recently completing his dissertation at CSC, Fabio Anza (Oxford University, Dept of Materials, PhD May 2018) will stay on at UCD to purse his project on "Information Transport in Quantum Materials: Harnessing dynamics to master physical complexity".