The Undergraduate Presentation Series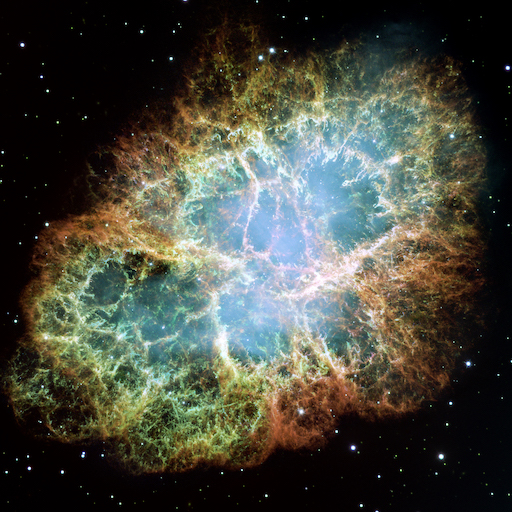 About the Undergraduate Presentation Series
---
The Undergraduate Presentation Series (UPS) is a student-organized, non-traditional seminar event that aims to demystify undergraduate research participation in the physical sciences and mathematics by providing a casual setting for students to share their experiences and learn from each other.
Every month, the UPS hosts a panel of undergraduate students, each of whom gives a 15-minute presentation on the details of their involvement in a past or present research activity. Topics covered in these talks may include how they succeeded in attaining a research position, what sort of preparation (if any) was involved for their respective project, how they were able to balance a full-time course load while conducting research, and much more.
At the end of the presentations, there will be an open-floor discussion session where students are encouraged to ask the Presenters questions about their projects, network with fellow attendees, and share with each other advice on how to reach out to prospective faculty mentors in order to take advantage of the many opportunities available to them!
Next Event: Winter, 2021
There will be no December event for Fall, 2020 due to schedule conflicts with final examinations.


Attendee Registration: This link will be available beginning Winter, 2021

Presenters: If you are interested in becoming a presenter for the next event please follow the instructions on the "Register as a Presenter" page.
Organizers
Paige Brady (pjbrady@ucdavis.edu)
Sarah Edwards (spedwards@ucdavis.edu)
Jose Camacho (jjcamacho@ucdavis.edu)
Matthew Katz (mdkatz@ucdavis.edu)
Created by: Paige Brady