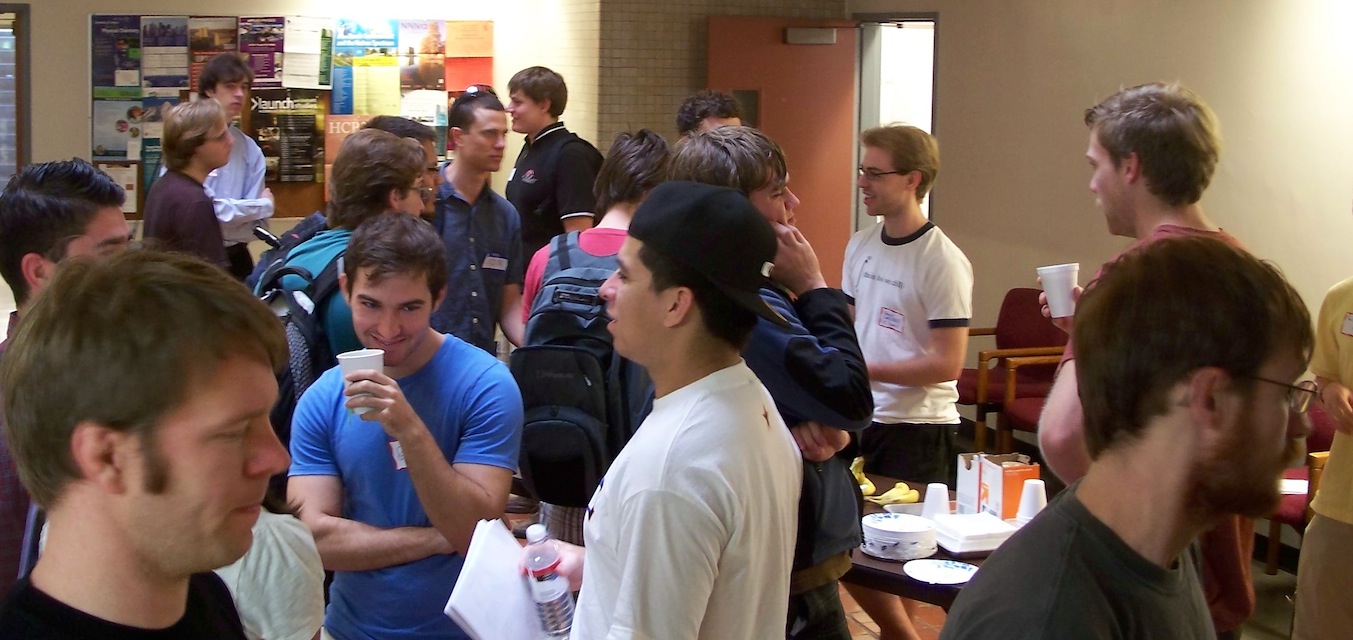 Physicists chat over breakfast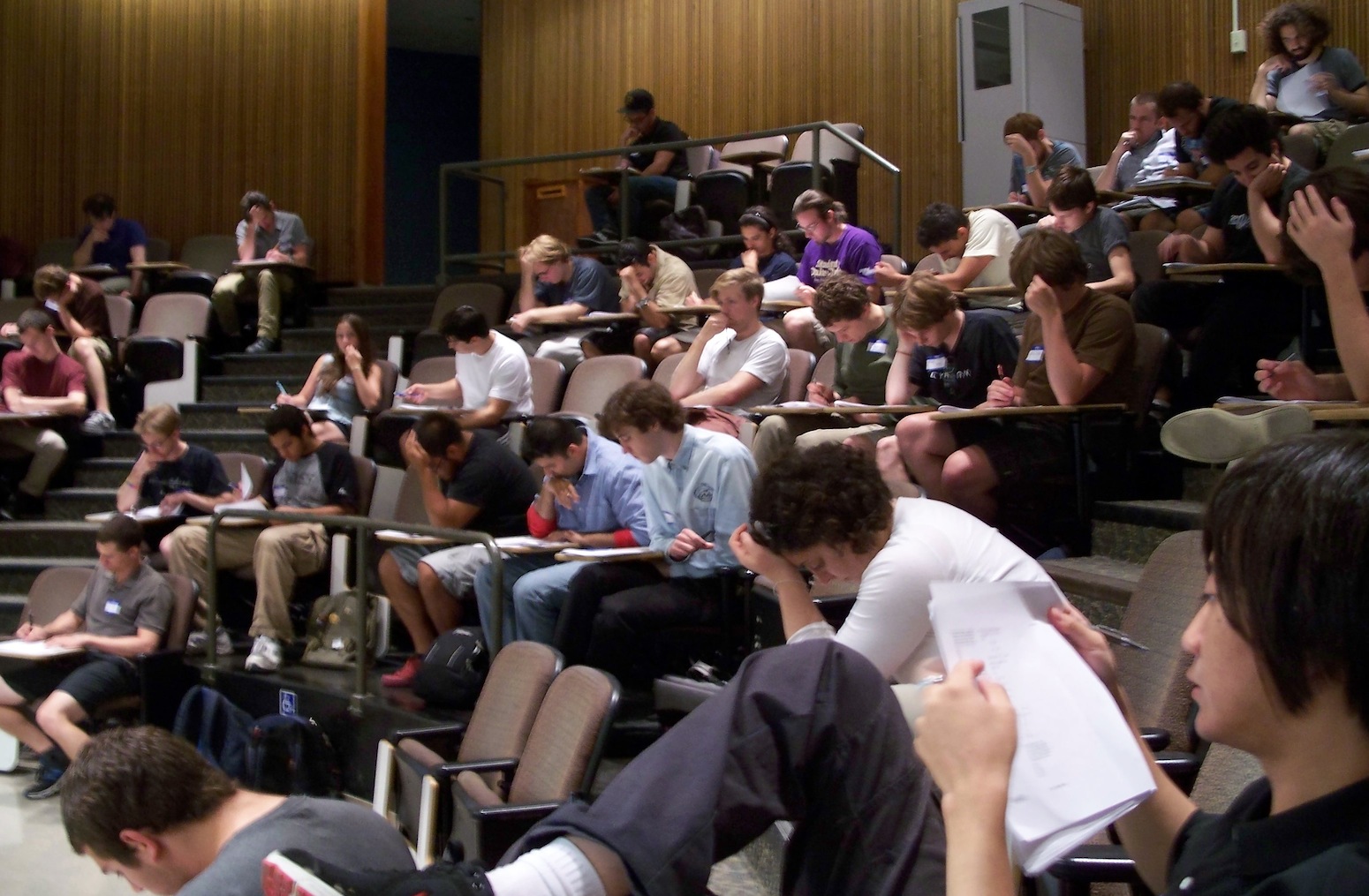 Taking the GRE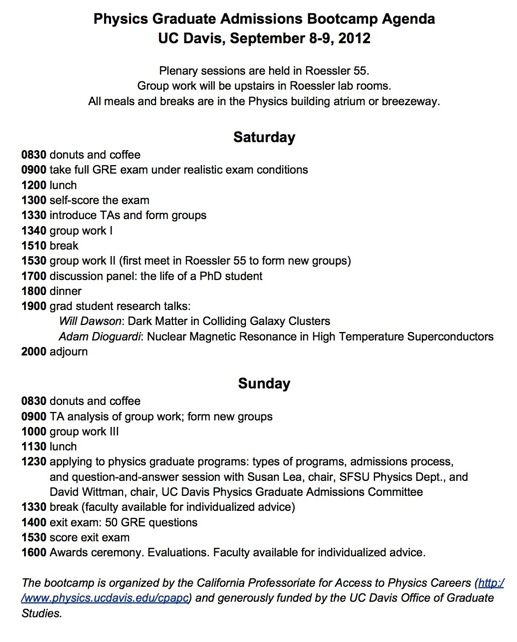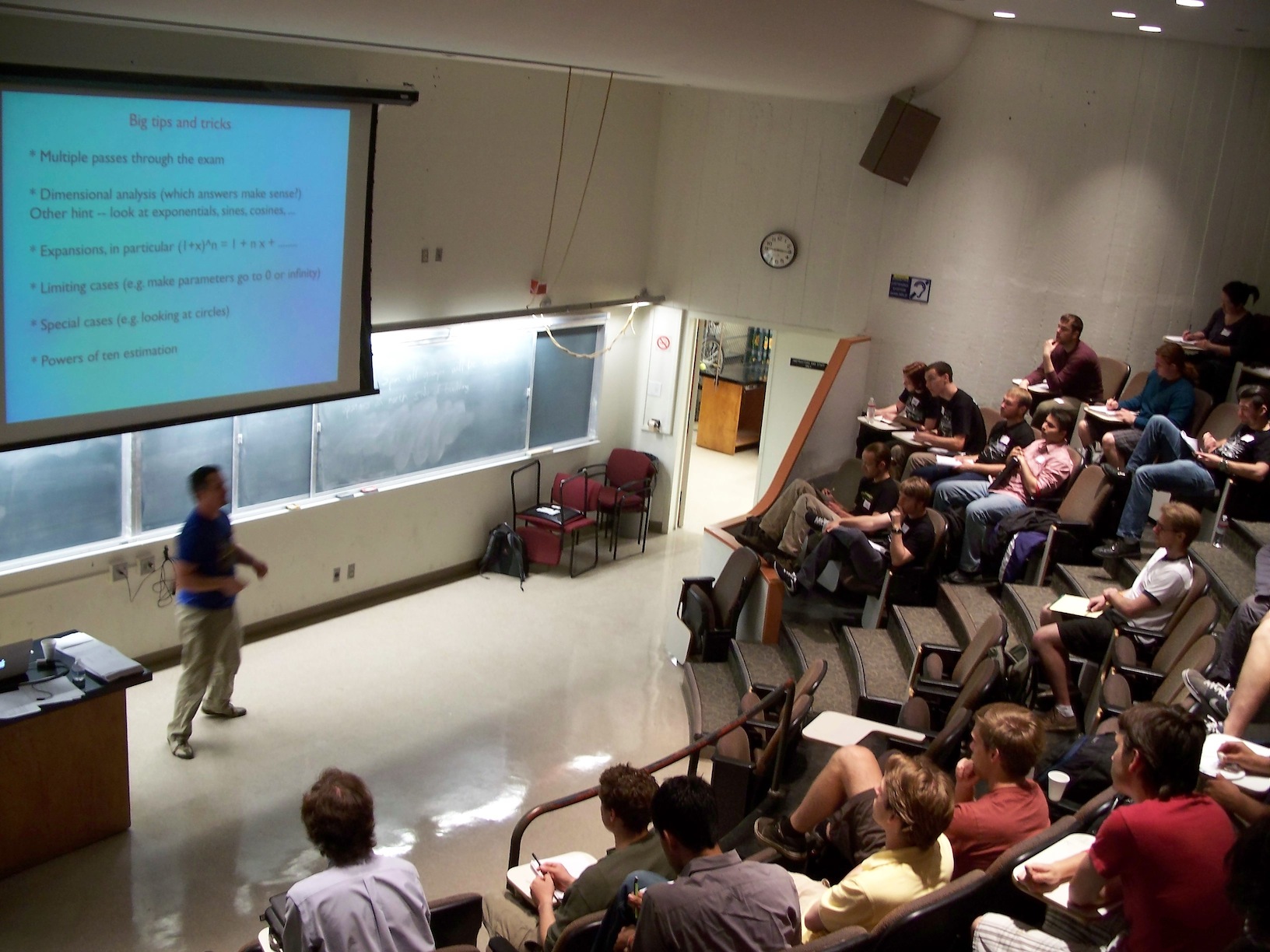 Damien Martin talking on GRE general knowledge and strategies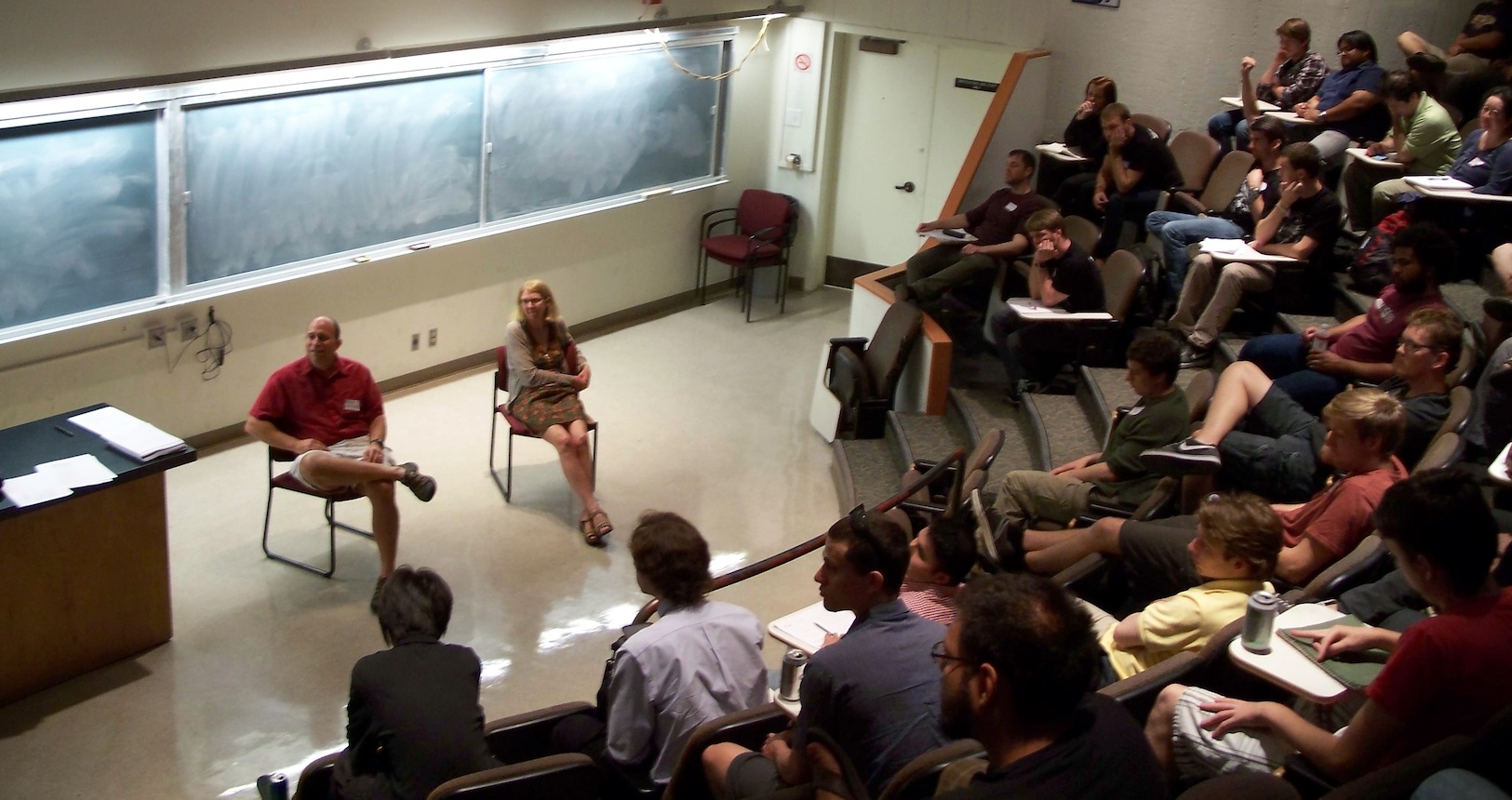 Addressing questions on Grad school admission

Some comments:

I liked spending a weekend in an environment conducive to the study of physics as well as meeting and talking to other students.

The bootcamp was very helpful overall, pointed out areas I was weak with, I learned better test taking strategies and clever tricks to see fast solutions.

I was surprised to find that I got the most out of the bootcamp from the opportunity to meet, befriend, and get to know other students in physics programs outside mine.

I really enjoyed the problem-solving groups.

All of the TAs did wonderfully

It was very convenient, all the information on grad school in one weekend. Very nice.

Everyone I worked with was friendly and helpful.

It was extremely useful

The bootcamp was great in every aspect.









Working with other physics learners ...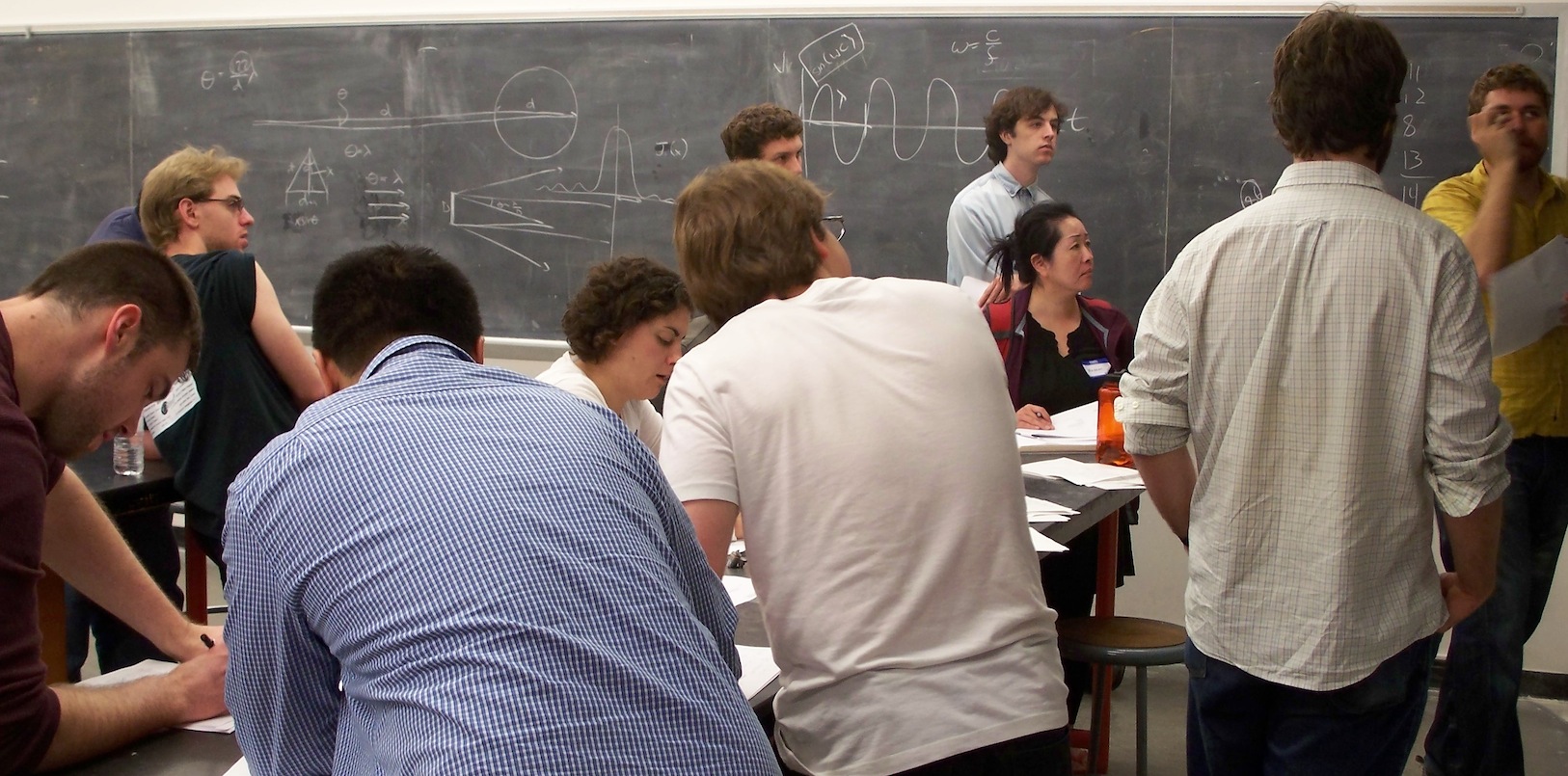 ... and with graduate student help.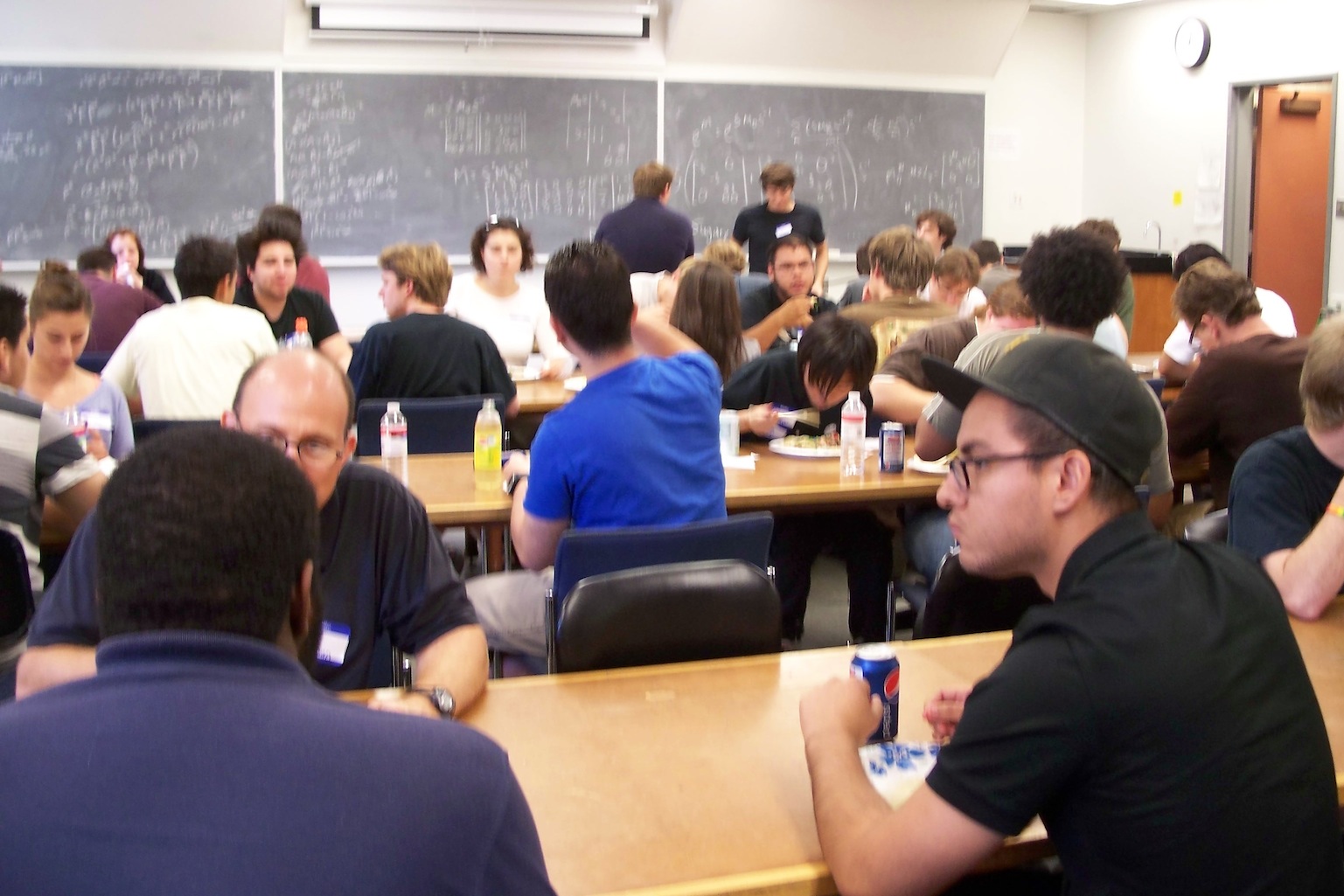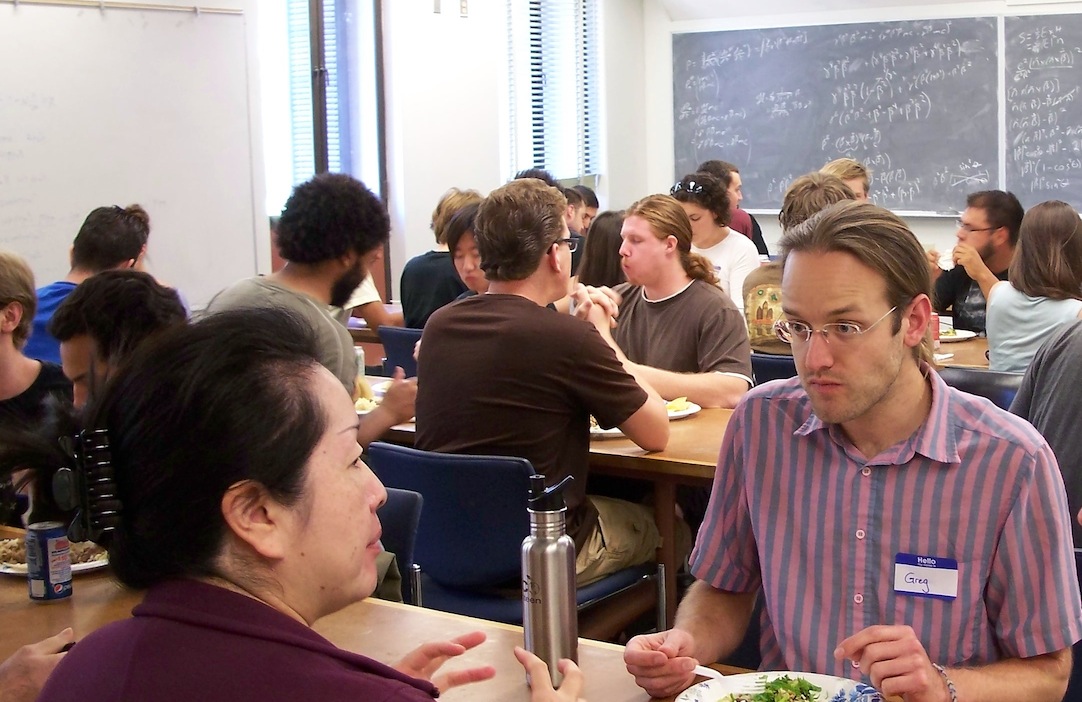 More physics during lunch



_________________________________________________




Supplementary Materials




Damien's GRE Tips/Notes

Kara Farnsworth's QM and Thermo notes.