Gong Chen's Work Recognized in Magnetism as Art Showcase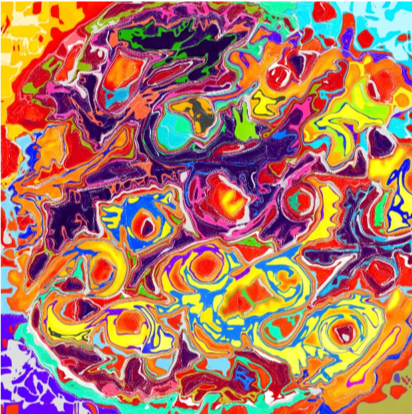 Congratulations to UCD Project Scientist Gong Chen who was recognized as a finalist for the "Magnetism as Art Showcase" at the 2019 Joint MMM-Intermag Conference held in Washington, DC, January 2019. Gong's submission is an image of magnetic domains in a multilayer thin film.
See more at: http://www.magnetism.org/index.php/program/magneti...