Astronomers Measure Universe Expansion, Get Hints of 'New Physics'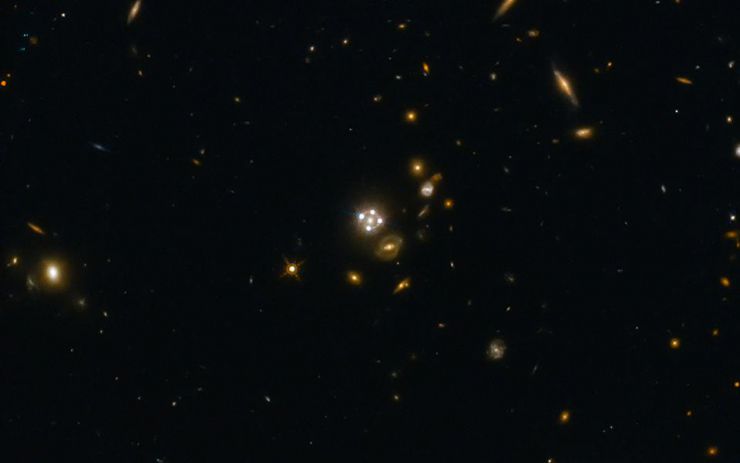 From the UC Davis News site:
Astronomers have just made a new measurement of the Hubble constant, the rate at which the universe is expanding, and it doesn't quite line up with a different estimate of the same number. That discrepancy could hint at "new physics" beyond the standard model of cosmology, according to the team, which includes physicists from the University of California, Davis, that made the observation.

Read the full article here.